Body Design | Sculpted for Summer • 8 Week Program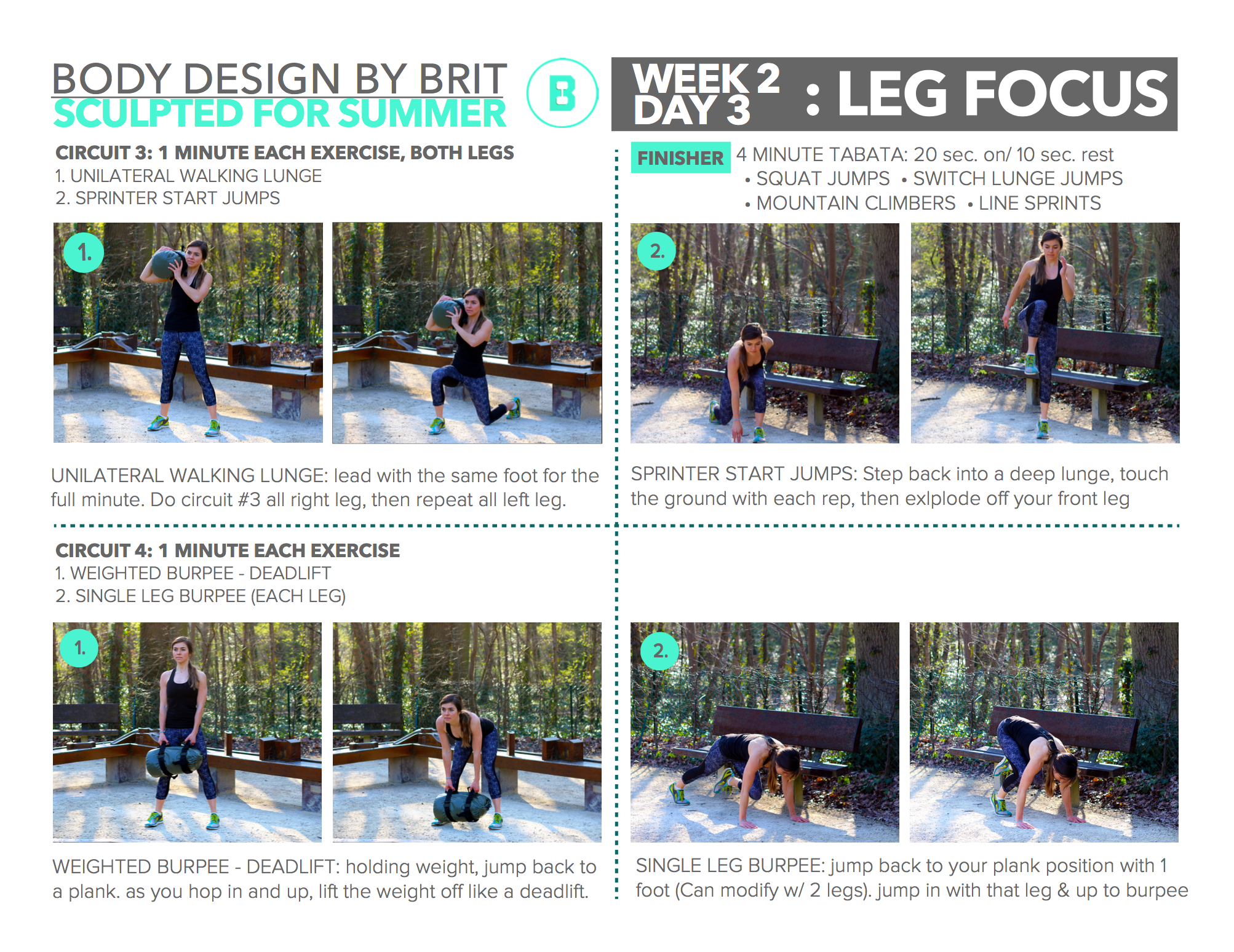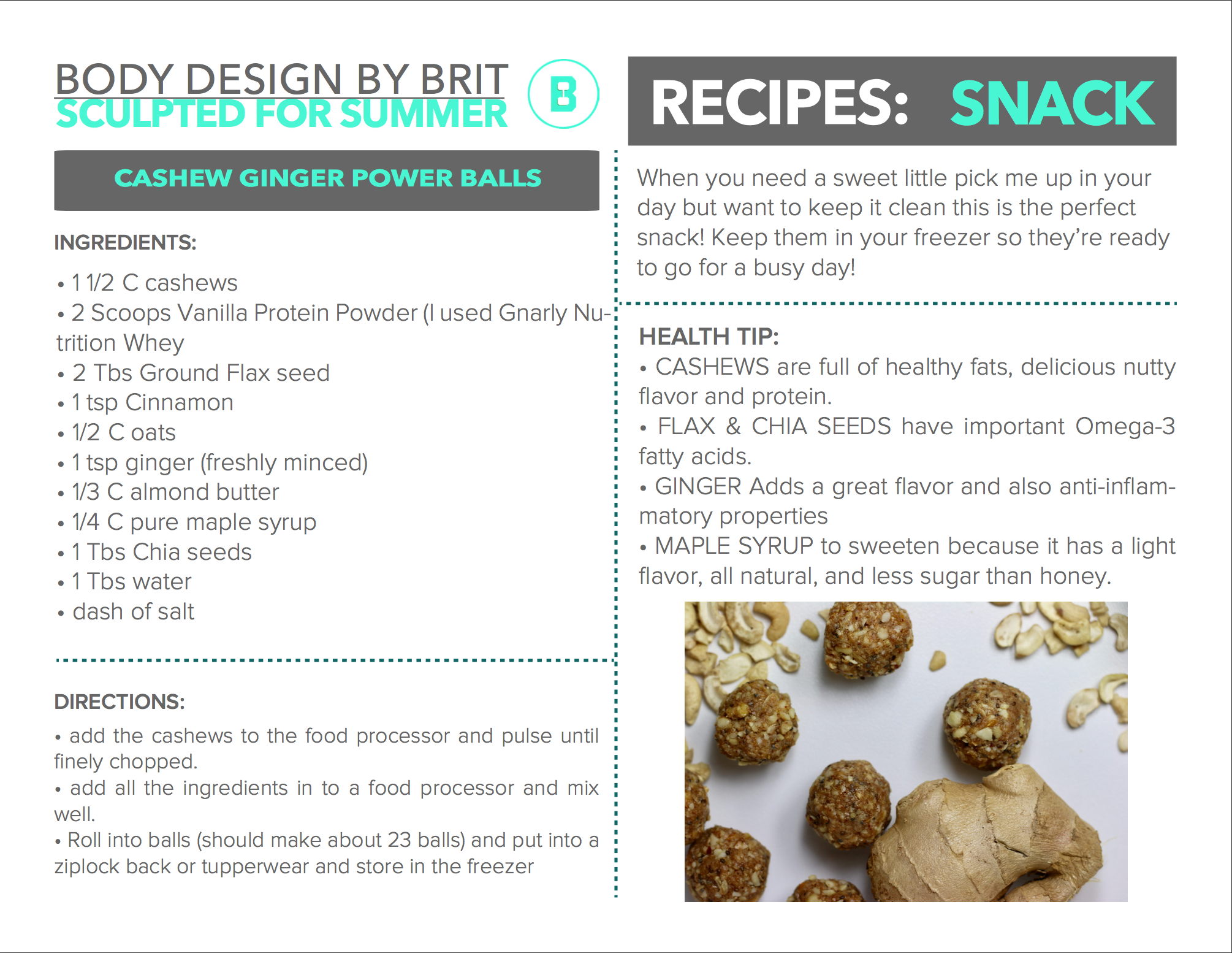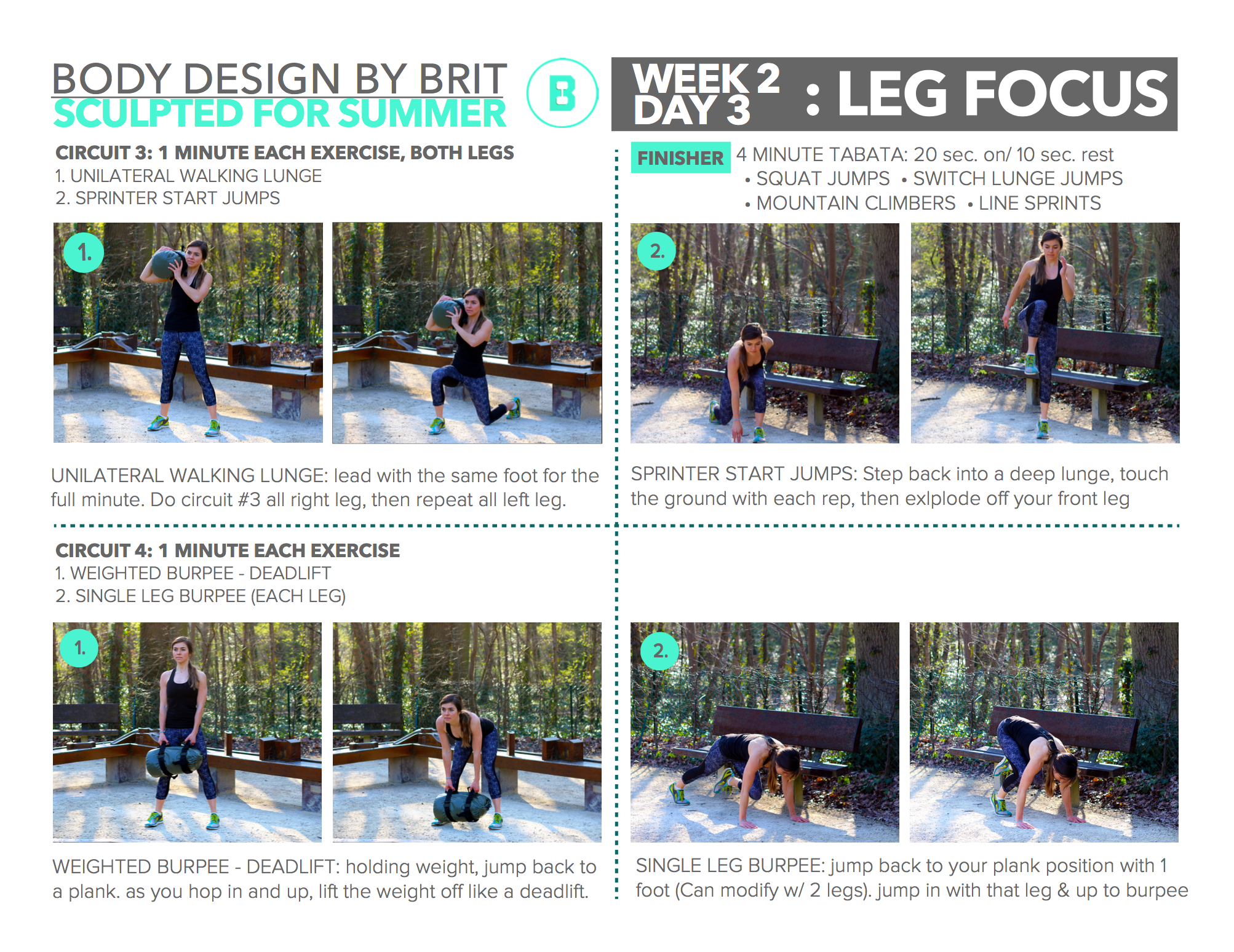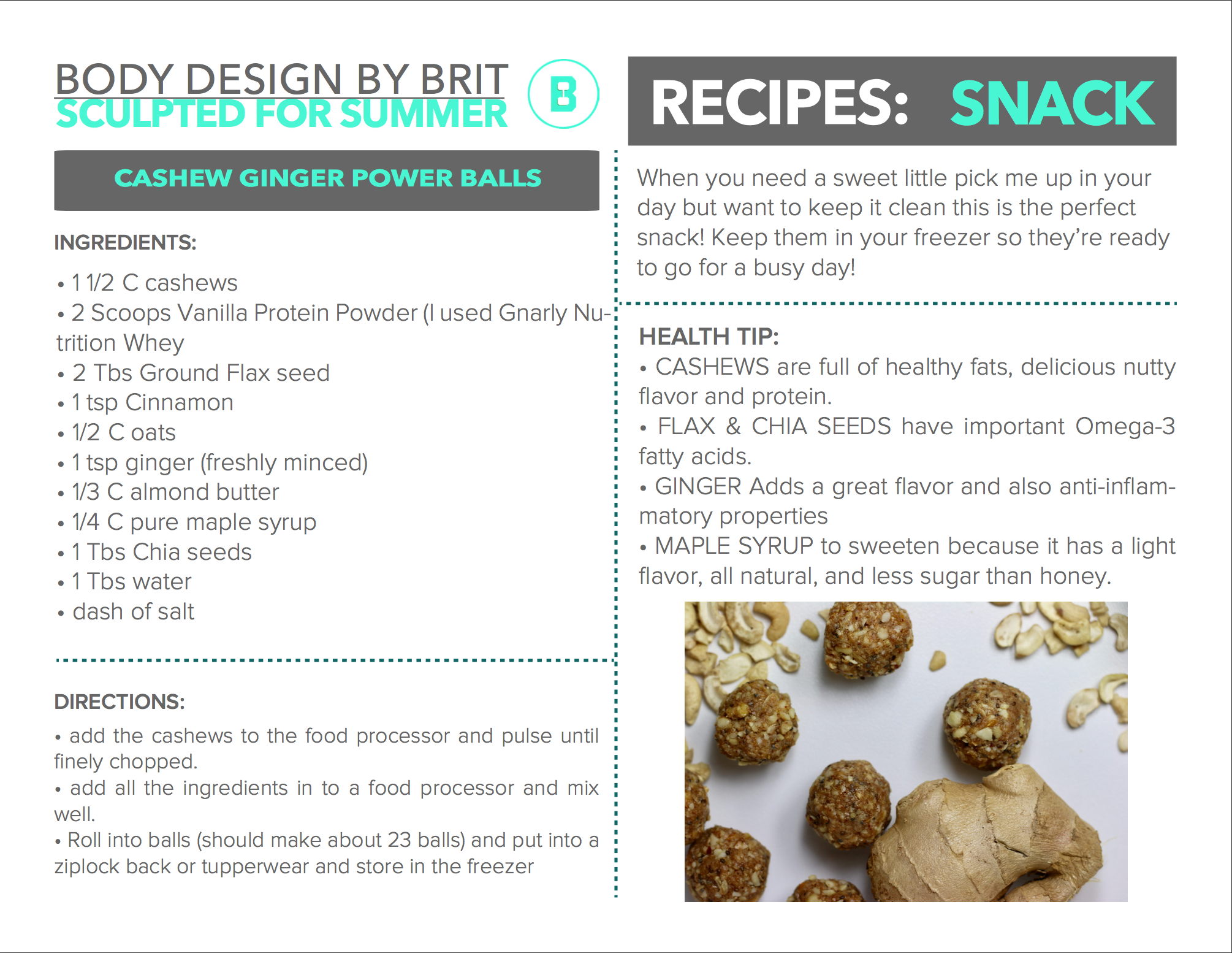 Body Design | Sculpted for Summer • 8 Week Program
No matter what time of year it is, who doesn't want to feel confident and healthy in your their own skin?
Are you ready to take your body & fitness to the next level? Well this program is PACKED with everything you need and more to get you Sculpted for Summer. These workouts are designed for total body toning and sculpting to turn your body into a fat burning machine. This program is for those who have a good base level of fitness and want to turn it up to the next gear for amazing results. You've done one of my 30 day challenges and want more!
Pair the training with these awesome recipes & meal guide and you will be having fun in the sun with confidence this summer.
WHAT TO EXPECT:
• 128 PAGES TOTAL
• MEAL GUIDE WITH BIKINI READY TIPS
• 2 WEEK SUPER CHARGE FAT-LOSS GUIDE (how to clean up your diet for max results)
• PORTION CONTROL GUIDE
• GROCERY SHOPPING LIST & HOW TO KEEP YOUR KITCHEN STOCKED
• HEALTHY SWAPS FOR YOUR FAVORITE INGREDIENTS
• HEALTHY SNACK IDEAS TO KEEP YOU ON TRACK
• OVER 50 HEALTHY, EASY, MOUTH WATERING RECIPES
• COMPLETE 8 WEEK WORKOUT GUIDE DESIGNED TO UTILIZE THE MOST EFFECTIVE EXERCISE MODALITIES TO GENERATE MAXIMAL RESULTS IN LESS TIME:
-Metabolic conditioning
-Heavier weight-training
-High-intensity interval training (HIIT) cardio
-Compound muscle movements (more bang for your buck!)
• ENCOURAGING A HEALTHY BALANCED LIFE WITH ALTERNATE WORKOUTS TO CHOOSE FROM FOR DAY 6 EACH WEEK
• MINIMAL EQUIPMENT NEEDED. WORKOUT AT HOME, THE PARK, OR THE GYM
• BENCHMARK FITNESS TEST GUIDE TO KEEP YOU MOTIVATED
• OVER 70 PAGES OF DAILY WORKOUTS WITH DEMO PICTURES INCLUDED
• ACCESS CODE TO MY WORKOUT VIDEO PAGE (password protected on my website)
• CLOSING THOUGHTS AND MOTIVATION TO CREATE HEALTHY HABITS FOR LIFE!
This is not just your average fitness program, it's better. You will have connection with me as your trainer EVERY DAY! I will do my best to respond within 24 hours to any questions or comments you may have. I will even give you my guide on how to make your very own sandbag like I use in the pictures! Truly a no excuse plan to get in the best shape this summer!
After purchase you will receive your material in an email from me (getfitwithbritm@gmail.com) so add the email to your contacts so it doesn't go to spam.
THIS IS A DIGITAL DOWNLOAD: materials are digital and sent to you INSTANTLY in PDF format. **the full content will be sent to your inbox** You will not receive a physical book. Download on any computer, tablet, or phone. Instant download means you can START TODAY or whenever you want!
• Once your payment has processed, you will be directed to a link to download your purchase.
• You will also receive an invoice and download link to the email address used to purchase.
• Please respect me as your trainer and the hard work I've put into the content and do not share material with non-paying customers :) But feel free to spread the word and have your friends join you as a paying customer!